"Pool No.2"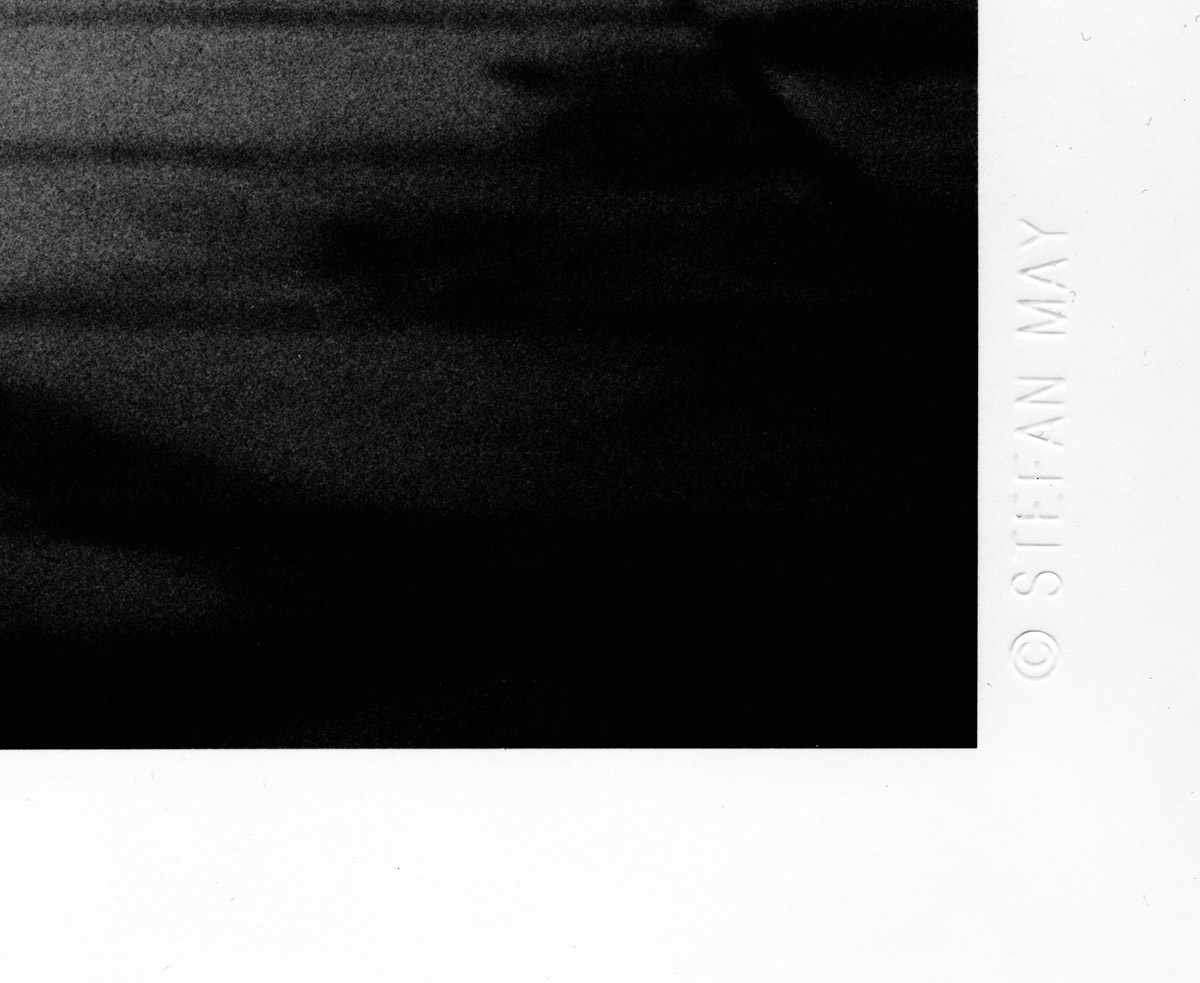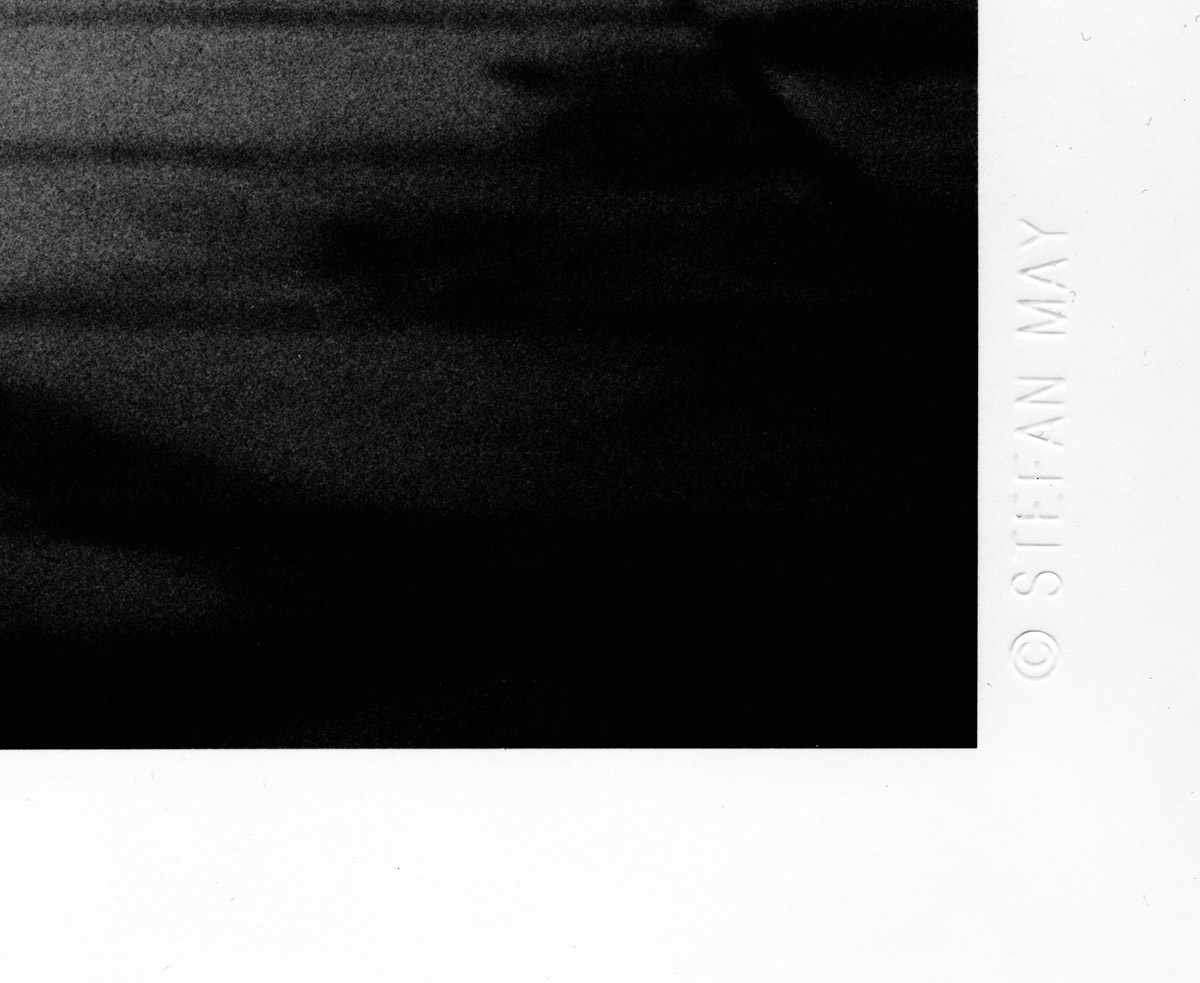 "Pool No.2"
Berlin 2002

Modern Print

Edition 24

Silver Gelatin Paper

Paper Size 40 x 50 cm / 15,8 x 19,7 in

Image Size 33,2 x 33,6 cm / 13,1 x 13,2 in

Verso stamped, titled, dated, numbered, signed

Embossed

Includes a signed Certificate of Authenticity

Price includes 19% German Mwst / VAT
Image Information:
Published in "Men" by Stefan May, Coffee Table Book (teNeues) 2003/2008;, Exhibit for "Unicef" Munich 2005; Editorial publications in Australia 2004, Great Britain 2005.
Please note:
The size of the image and especially of the paper can have a tolerance of (+/-) 0,5 cm / 0,2 in.
Slight deviations in color, contrast and brightness in relation to the depiction of the shown images on the internet and on your individual calibrated screen can occur. Computers are also lit from behind, which can affect the level of brightness of an image. It's the nature of the texture of a Silver Gelatin Print that slight waves at the borders and/or unevenness can occur.
This print is for personal usage only, intented for display in the home or other private spaces. For all other uses, such as display in public spaces or institutions, publishing the image online or in print, or any other form of usage, permission must be granted by Stefan May. Please contact us with any questions about usage or read more about it here.
Please request the image "Pool No.2" for other available Print Types:
Vintage Print, Silver Gelatin, Edition 5

C-Print, Edition 100